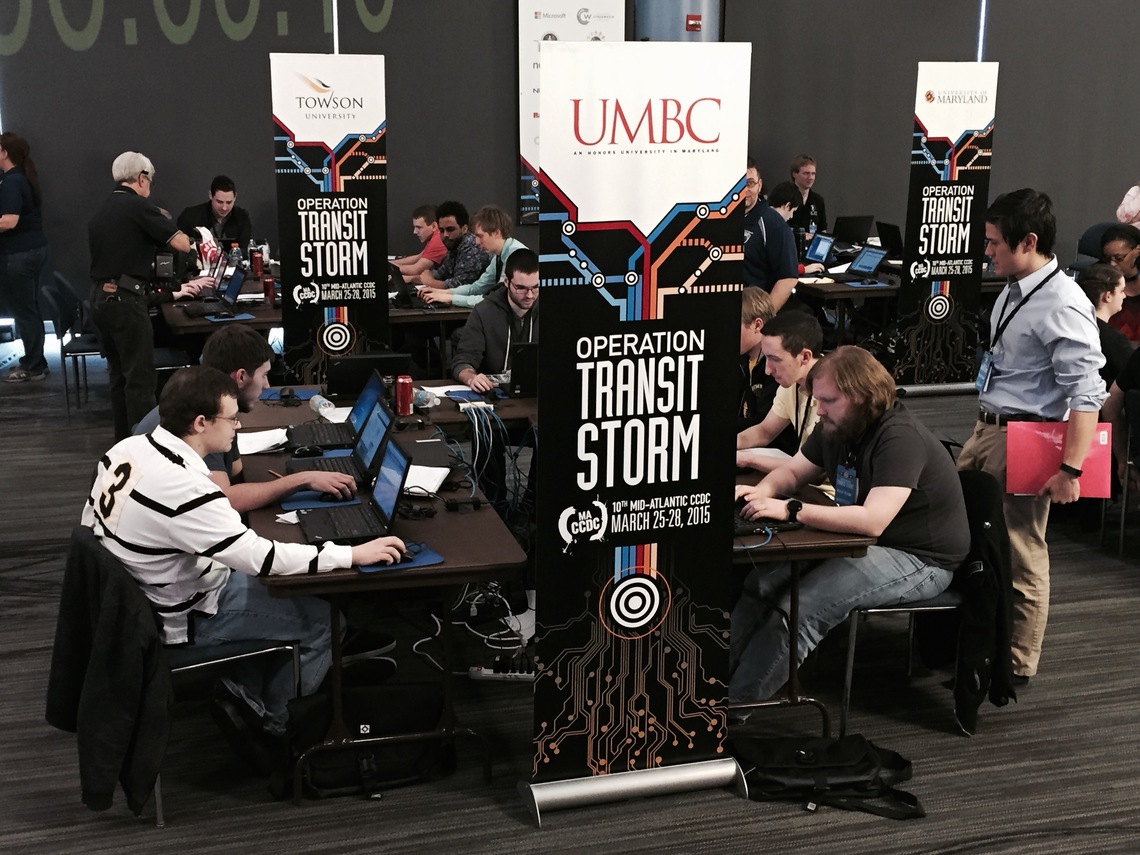 Our department has a strong and diverse research program that involves faculty, research staff, graduate students and undergraduates. The topics reflect our department's broad discipline base range and include photonics, VLSI design, cybersecurity, artificial intelligence, mobile computing and many others. This diversity gives us, as a department, the ability to form teams to focus on new opportunities and problems facing our society and nation.
Our research sponsors include federal and state government agencies, large and small companies and private foundations. Much of our research is done as part of a team with partners from industry and academia.
To find out more about our current research projects and expertise, we invite you to browse the links in the sidebar.
Find UMBC Faculty Experts
Are you looking for a research collaborator or an expert on a topic in the news? Use this searchable database to find faculty members by department or keywords.
This tool works with a database currently limited to tenured and tenure-track faculty and lecturers, and some research faculty. We are working to make it more inclusive. If you are looking for a faculty member, researcher, graduate student, staff member, or other contact not included here, please use the main UMBC.edu search function.