Our Faculty is actively engaged in University-wide research endeavors.  Several research facilities and services are highlighted below, and for more information on additional services, please refer to https://research.umbc.edu/research-centers/
The UMBC High Performance Computing Facility (HPCF) is the community-based, interdisciplinary core facility for scientific computing and research on parallel algorithms at UMBC. Started in 2008 by more than 20 researchers from ten academic departments and research centers from all academic colleges at UMBC, it is supported by faculty contributions, federal grants, and the UMBC administration. Since HPCF's inception, over 400 users have benefited from its computing clusters, including undergraduate and graduate students. The users generated over 400 publications, including 150 papers in peer-reviewed journals (including Nature, Science, and other top-tier journals in their fields), 50 refereed conference papers, and 50 theses. The facility is open to UMBC researchers at no charge.
Refer to the facility's webpage for additional information.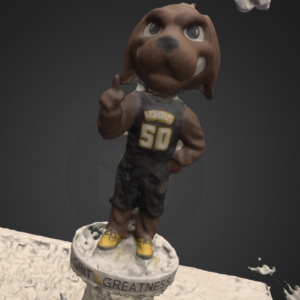 In 2015 UMBC received a Major Research Instrumentation (MRI) award from the National Science Foundation (NSF) to commission a photogrammetry 3D and motion capture scanning rig that can support faculty research in multiple disciplines. Direct Dimensions a Baltimore based company and world leader in 3D scanning technologies, was commissioned to build one of the first commercially produced photogrammetry scanners. The 90 camera rig and appropriate control and processing software was installed in December, 2015. Since then we have added four additional cameras, to a total of 94.
For any information regarding the 3D Photogrammetry Scanner, or to arrange to use it for a project, please contact info@irc.umbc.edu.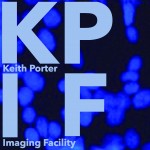 The KPIF under the College of Natural and Mathematical Sciences provides core instrumentation for biological and materials science research. Equipment and services are available to all faculty and staff at UMBC, as well as the surrounding academic and industrial communities. Instruments are located in the Biological Sciences, Physics and Interdisciplinary Life Sciences buildings. The facility supports all aspects of imaging, including protocol development, sample preparation, equipment training and image processing.
For more information on the KPIF please visit kpif.umbc.edu or contact Tagide deCarvalho at tagided@umbc.edu.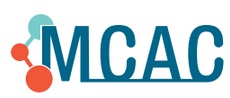 The MCAC is dedicated to developing cutting edge analytical techniques in order to solve modern problems while providing a stimulating learning environment and exposure to research for both undergraduate and graduate students. Open to universities and all other facilities in need of analytical techniques, the lab strives to be an environment of peer mentoring, professional team building, and a place to develop critical thinking skills by fusing academic research with both teaching and industry. The MCAC houses approximately 20 different instruments with a variety of capabilities including chromatography, mass spectrometry, NMR, and spectroscopy.
For more information on the MCAC please visit mcac.umbc.edu.

One of a few dozen of media and visualization research centers in the US, the IRC is embedded in a public university and we take that very seriously. We aim to assert public interests in the research and development of the media and visualization systems that now permeate every aspect of our lives. Private sector and public sector interests are both essential and overlap significantly, but they are not the same. We ask: What are our media and data systems doing for us, with us, and even to us? How are they helping us address our most serious challenges? What can we do to make them better? We create new configurations of visual and audio technologies, new media forms, and new approaches to creating content.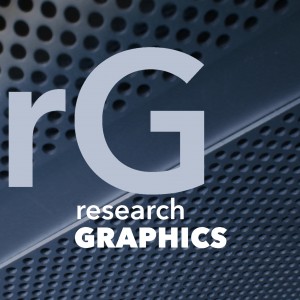 Research Graphics offers a variety of design and creative services that are available to all UMBC faculty and staff. These services include but are not limited to: specimen photography, videography, animation, graphic design, scientific illustration, professional portraits, poster printing, image processing, and web design.
For more information on Research Graphics please visit researchgraphics.umbc.edu or contact Melissa Cormier at melico1@umbc.edu.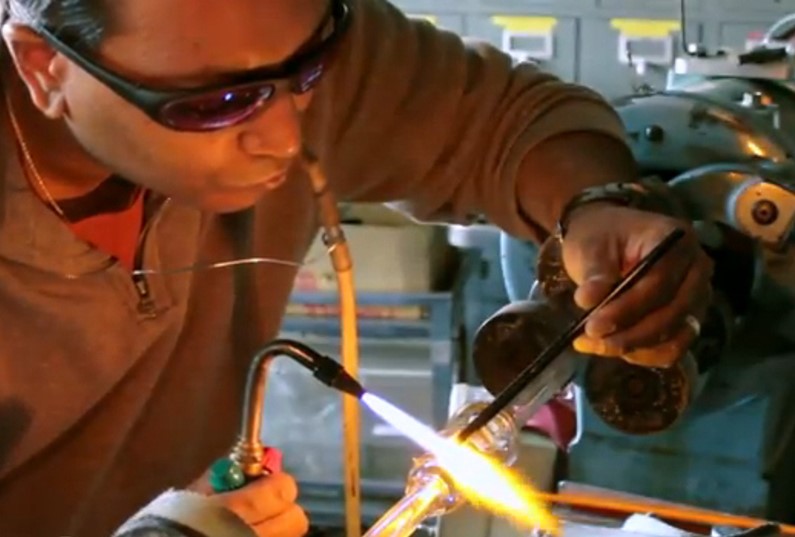 Expert scientific glassware and glass component repair, design assistance and manufacture of novel glass pieces, and general glassblowing services are available to University System of Maryland users at a charge of $45.00/hour plus the cost of materials. Services are available to outside entities at a rate of $70.00/hour plus the cost of materials. Glassware is only produced for companies or laboratories. Glassware is not available for purchase by students or the general public. Contact: Anthony Baney, Glass Artisan (410) 455-2966 ABaney@umbc.edu

Commonvision offers both digital laser printing and wide format inkjet printing. They offer high impact and full color printing of posters, signs, and banners.  Services include copying, scanning, printing, designing, finishing, and even animation of material.