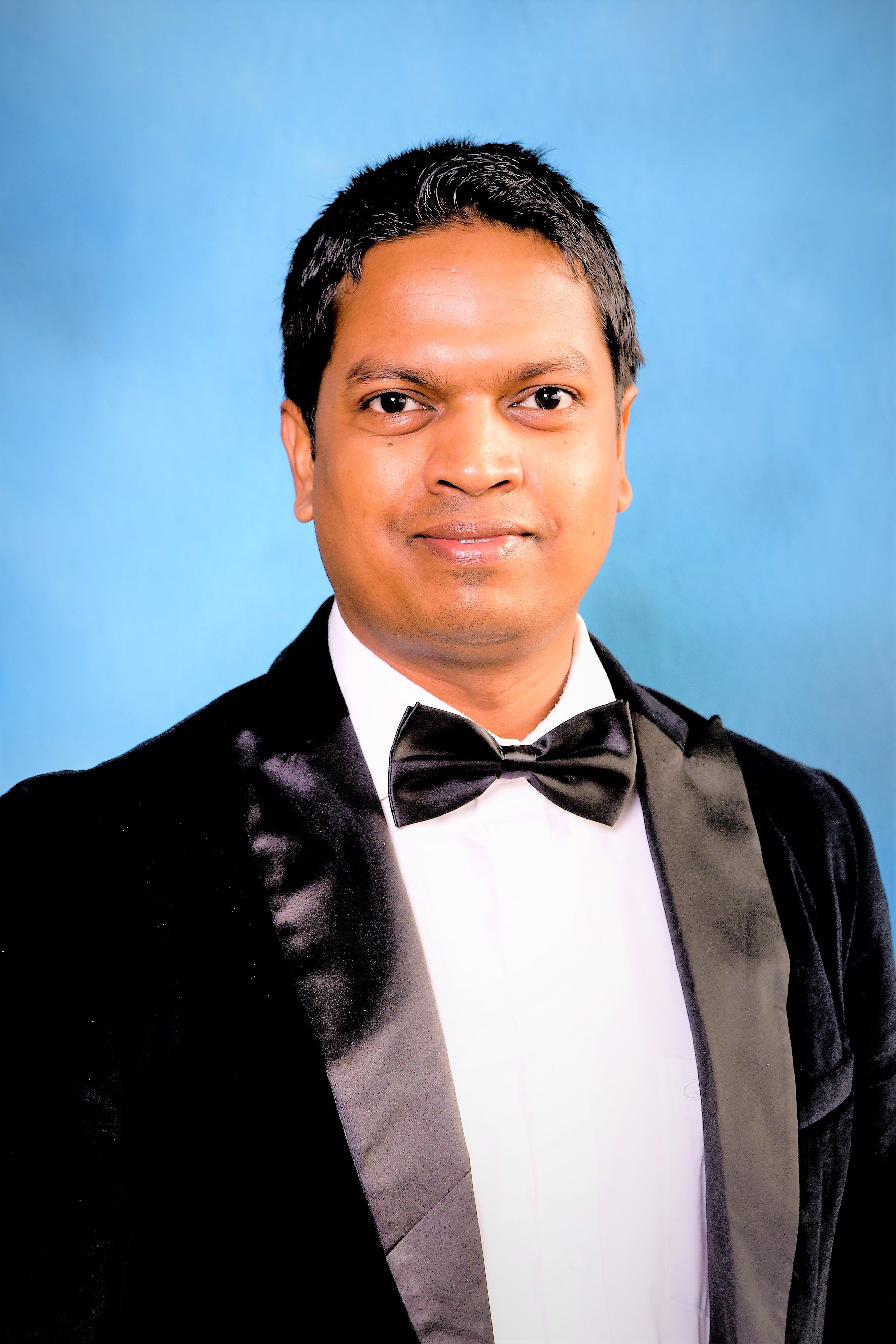 Position
Assistant Professor, Computer Science and Electrical Engineering
Office
316 Information Technology and Engineering (ITE) Building
Contact Info
University of Maryland, Baltimore County
1000 Hilltop Circle
Baltimore, MD 21250
phone: (410) 455-8648
email: riaduli@umbc.edu
website: https://sites.google.com/view/umbc-vlsi-soc/home
Education
Ph.D., Computer Engineering, UCSC, 2017
M.A.Sc., Electrical and Computer Engineering, Concordia University, Montreal, Canada, 2011
B.Sc., Electrical and Electronic Engineering, Bangladesh University of Engineering and Technology (BUET), Dhaka, Bangladesh, 2007
Research Areas
He is primarily interested in VLSI CAD tools and low-power digital and mixed-signal IC design.
His research spans several diverse areas such as alternative current-mode clock network design
to vehicular network security. He is interested in soft-/hard-error robust, secured IC design to
neuromorphic computing and machine learning applications in computing.