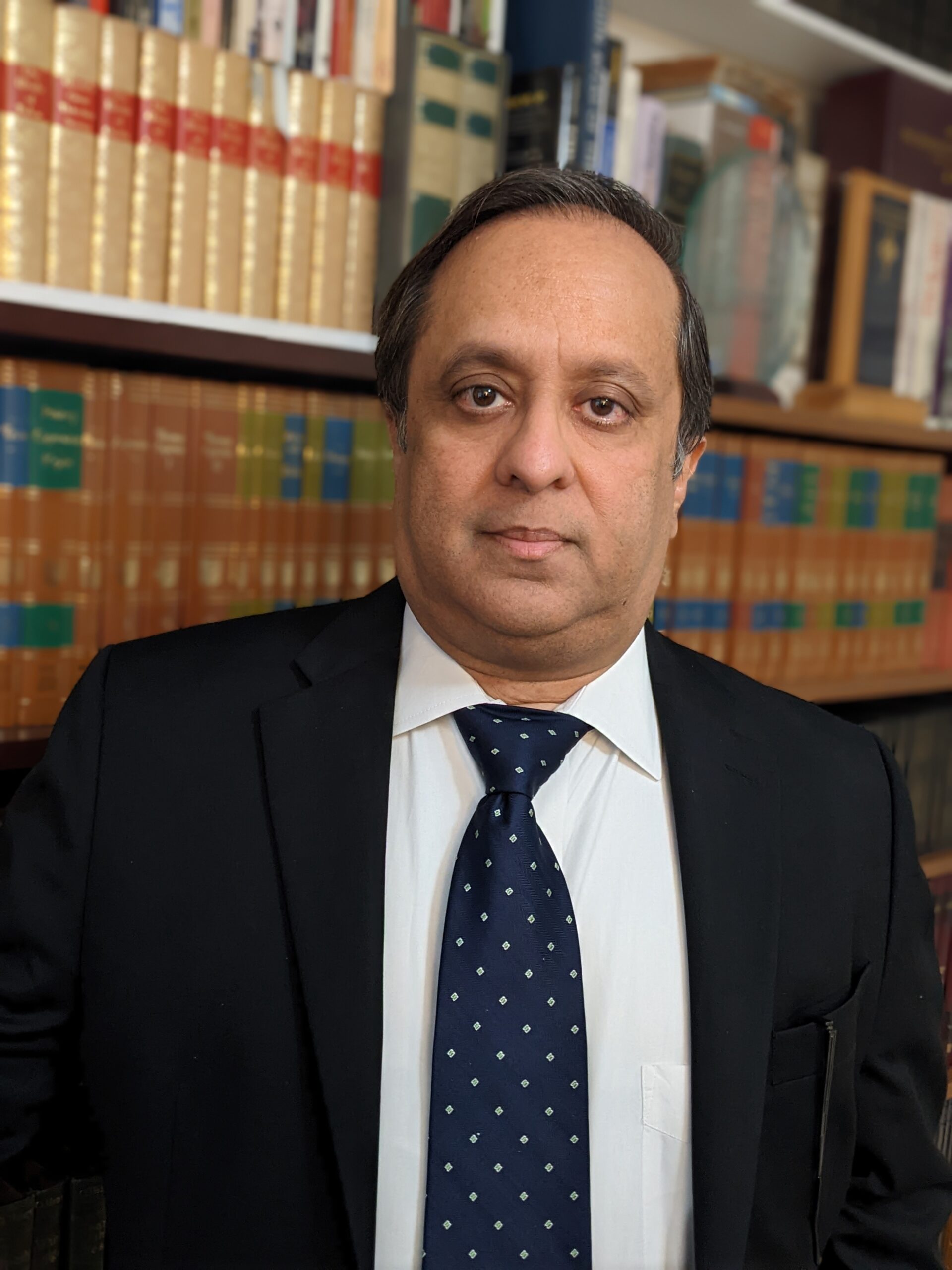 Position
Data Science Assistant Graduate Program Director at UMBC-Shady Grove
Office
325 Information Technology and Engineering (ITE) Building
Contact Info
University of Maryland, Baltimore County 1000 Hilltop Circle Baltimore, MD 21250
email: maliyou1@umbc.edu
website: https://www.linkedin.com/in/maliyusuf/
Education
Quaid-e-Azam University, Islamabad Ph.D., Physics, 1997.
The Johns Hopkins University – Carey Business School
Certificate, Business Administration and Management, 2020.
Abdus Salam International Center for Theoretical Physics
DICTP, High Energy Physics and Cosmology, 1991.
Biography
Dr. Yousuf has extensive consulting experience in medical devices and AI in healthcare, and teaching experience in parallel computing, AI, robotics and intelligent manufacturing. He holds a PhD in Theoretical High Energy Physics from Quaid-i-Azam University, a postdoc in Parallel Supercomputing from SUNY Albany and a postdoc in Medical Devices and Data from the University of Maryland, Baltimore.
Research Areas
Medical Image Processing; Medical Device Design; Machine Learning and Artificial Intelligence in Healthcare.